Evening all,
Just a quick one tonight.
Some of you may have seen Textusa's latest mad rant in which she seems to find it necessary to "out" anyone who might ever have agreed with me on any point, no matter how small or inconsequential. Some of you have been kind enough to inform her of the error of her ways, for which I thank you. Sadly, all she has achieved is to reinforce what I said - that she has a major problem with anyone who refuses to drink the Kool Aid.
I am quietly smiling to myself imagining just how pissed off she must be that she declared she wasn't going to post again, because it is clearly driving her even more bonkers that she doesn't have recourse to arrows to illustrate her points. It probably also drives her nuts that I couldn't be less bothered by her mad ranting.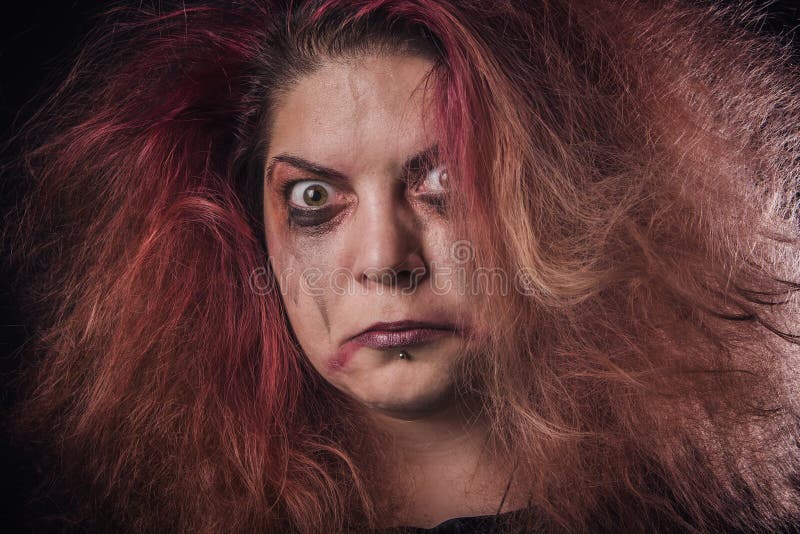 Textusa wasn't happy - she couldn't cope in a world without arrows