This blog wishes to offer it's condolences to one Vikki Scott, who wrote a much-shared piece on the Madeleine affair this week
It was all going so well, and then this happened:
" Some other event was happening in Praia de Luz that week and that some of those in attendance were powerful movers and shakers who needed to be protected at all costs. For those of you who have yet to read Textusa I urge you to visit the blog where all will become clear."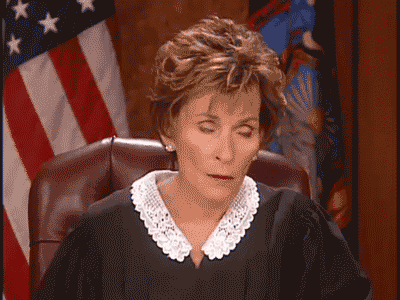 "Another schmuck"
So close, Vikki; so close. Never mind, pet.